Some of us dabble in minimalism, but ultimately need a place to put our most important stuff.  Thus, shelves are essential.
Serendipitously, we love to make shelves.  Interesting . . .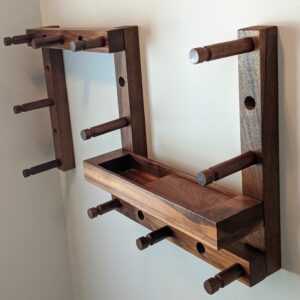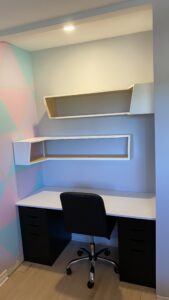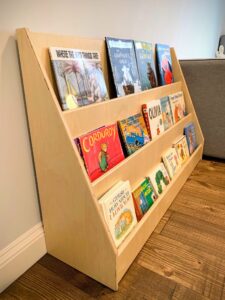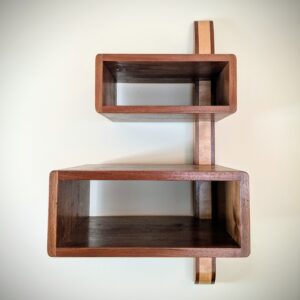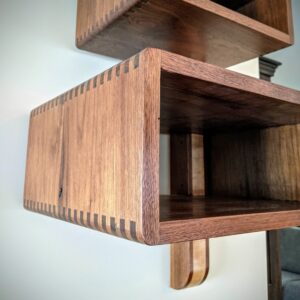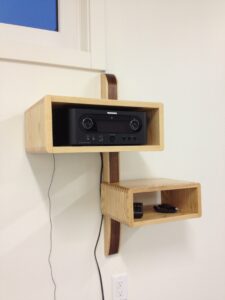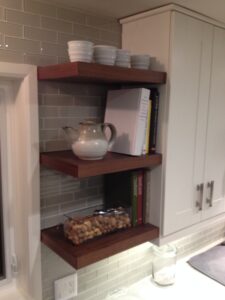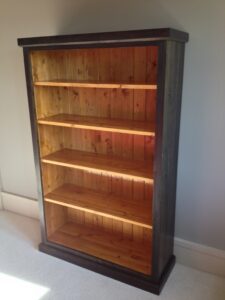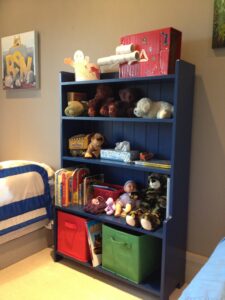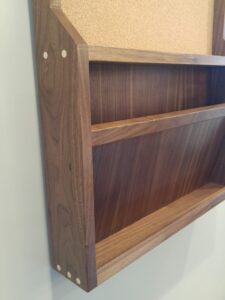 One of Matt's favourite things to do is to combine wood and electricity.  There's just something about the natural warmth of wood combined with the illuminating utility of light that takes both components to the next level.  The only problem is that each of these custom pieces is so time consuming we could never make a business out of them!  
Still, show and tell is fun too 🙂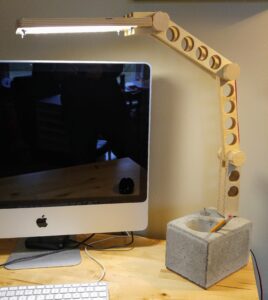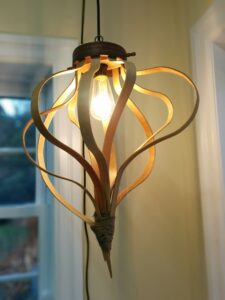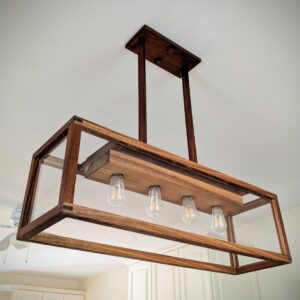 We operate out of a small shop, but that doesn't mean we don't enjoy making big things.